CINEMA DEBUT: FLORENCE FOSTER JENKINS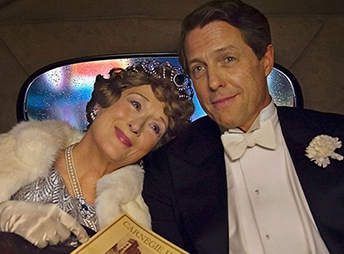 Aida Garifullina will appear in the American-British biographical film Florence Foster Jenkins directed by Stephen Frears. World-famous stars Meryl Streep and Hugh Grant will play the leading roles of Florence Foster and her partner. Aida was invited to portray the opera diva Lily Pons.
The film will now be released on a still-unknown date in 2016. The film tells a story of an American opera singer of the 20th century who actually could not sing. However, her bad singing skills and the lack of musical ear did not prevent Florence Jenkins from becoming a famous singer of her time.